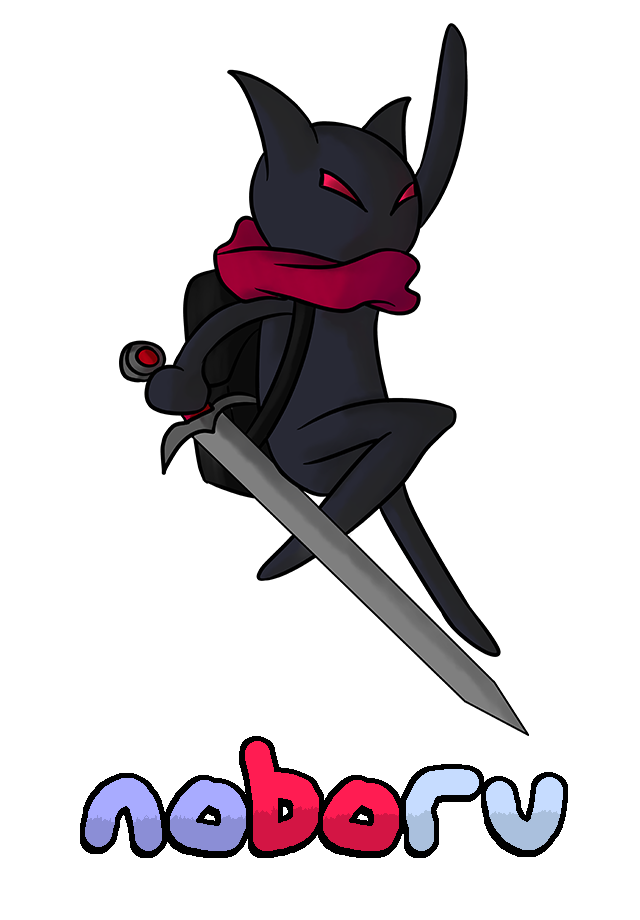 noboru
UPDATE! improvements and bug fix
---
- you no longer die instantly from falling below the screen, you just lose 1 health and get boosted back up.

- dashing now uses stamina instead of a fixed amount each time you land.
- no more vendor bug.
I feel like this really balanced everything. stamina and health are way more important now.